The Funny 115 - version 2.0
---
#110. Who the f is Amanda??
Fans vs Favorites - Episode 1

Every time I do a Survivor countdown, there are three or four moments that I know are going to get me in trouble. I just know it. There is no rational reason I should put them on the Funny 115, because the minute I do I know I am going to get emails about it.


But with this one I couldn't help it.


Want a backstory on this entry? Well here you go. A few weeks ago I mentioned on Survivor Sucks that I was thinking of putting an entry like this on the Funny 115. And some Sucks regular (I forget who) responded with "OMG I would love if you included that." And really, people, sometimes that's all that it takes. I'm not all that hard to predict. Just dare me to write something.


In episode one of Fans vs Favorites there's a great scene at the start of the episode where the Fans learn they are going to be playing against a bunch of returning Survivor players. So the Favorites run out from behind a rock, and the Fans go crazy when they get to see all their favorite players in person again.


And the best moment comes towards the end when they find out they are also going to be playing against some random girl named "Amanda."


Check it out: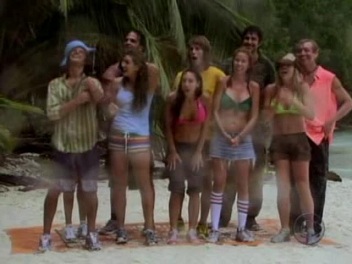 The Fans find out they are going to be playing against returning Survivors.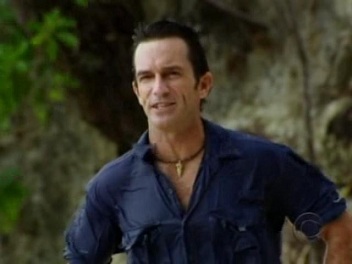 "You'll be playing against nine of your returning Favorites, plus Amanda."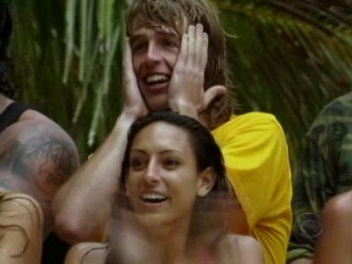 "Favorites plus Amanda! ZOMG!"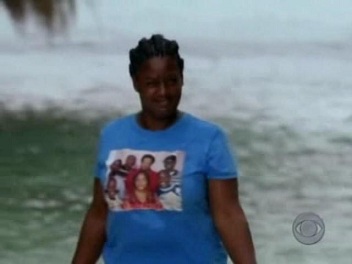 Here's Cirie!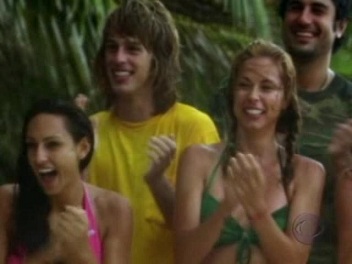 The fans love them some Cirie.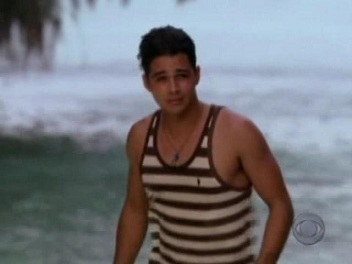 Here's Ozzy's slightly chunkier brother!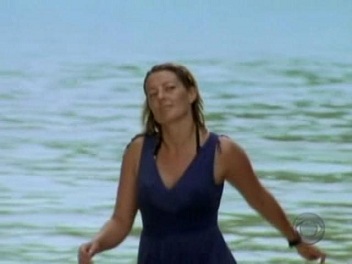 Ami is here too! And look, she's doing Ami things.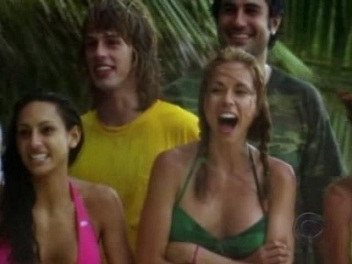 Even Ami warrants excitement.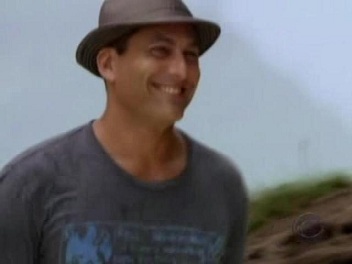 It's Jonathan Penner!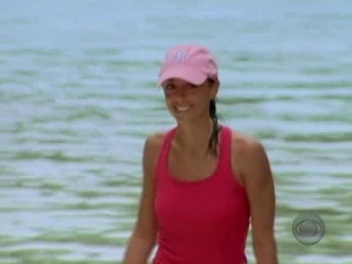 Hey look, Eliza knew somebody in the casting department!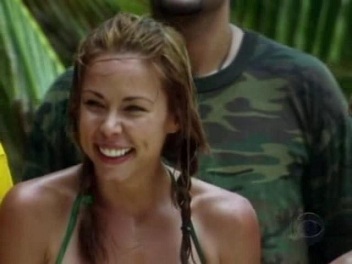 Yay! We love Eliza!!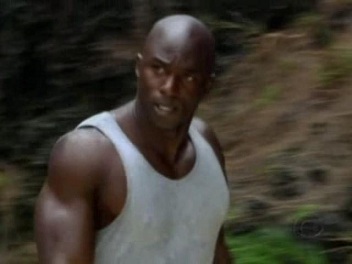 Hey it's James! You'll also be playing against one of theeeeeeeeeeeeeeese.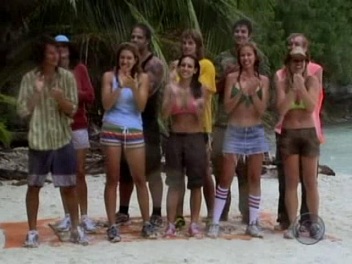 The Fans go crazy for James.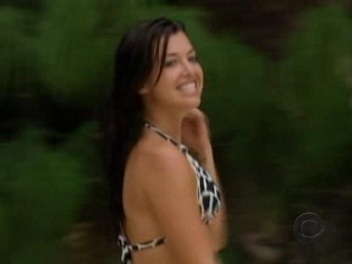 Hey it's that girl from Cook Islands who was mildly popular!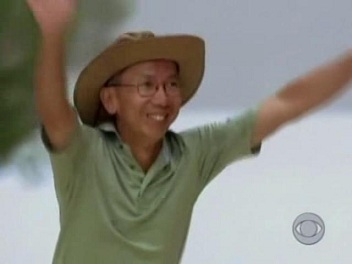 And here comes the most popular one of them all. Yau Man! Running out like he has a date with Sharon Stone.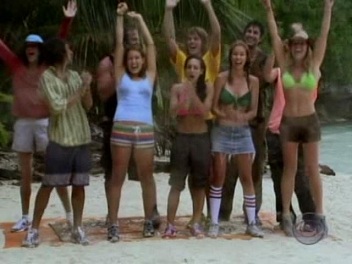 The Fans go absolutely bananas for Yau Man.

And now comes the best part.


Wait for it....


Hey look, here's a girl from the season that just aired who you people have never seen before! She is now one of your favorites! Her name is Amanda!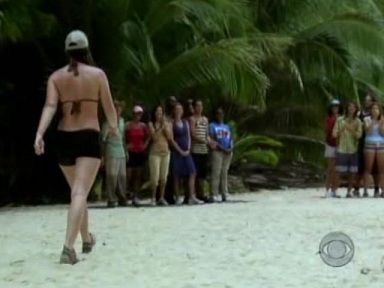 Amanda takes the loneliest walk in the world as the fans give her the world's most polite golf clap.




I know, I know. Legions of dull doe eyed Amanda supporters are going to write me in anger about this entry. But I don't care. Every time I see Yau Man's screaming ovation followed by Amanda's "who the fuck is this chick?" golf clap it just absolutely kills me. I love the fact that the producers had a "Favorite" who none of the Fans had obviously ever even seen before. And then you stupidly throw her right at the end after Yau Man? Pretty much the most popular Survivor ever at that point? Are you kidding me?


Oh and by the way, I know the argument people who hate this entry are going to use. They are going to say "Well yeah of course the fans knew who Amanda was. They had seen the first few episodes of China."


Not so fast.


I actually cornered Kathy Sleckman a few days ago in a Survivor chat and I specifically asked her about this moment. I asked her if any of the fans knew who Amanda was. Her response?


"We knew she had been on the show, but that was about it. None of us knew her name. Yeah, it was a total golf clap."


Ha ha ha. I love including entries like this.





P.S. Send all hate mail to MLanza1974@aol.com.