The Funny 115 -
The Third One
---
---




#1. Coach Finally Masters Survivor
South Pacific - All Season Long




Over the first twenty seasons of Survivor, there was NEVER a player who needed redemption more than Coach Wade.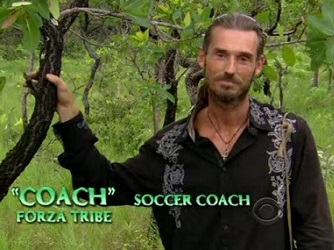 Big in Honduras. Small on Survivor.




Coach, for those of you who are new to the show, was the guy who the producers made a complete running joke out of in season eighteen (Tocantins).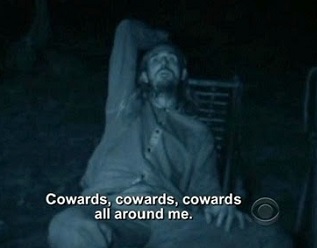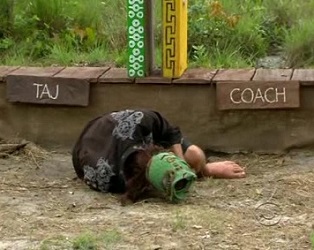 goo.




He was the comic relief doofus who the other players all mocked.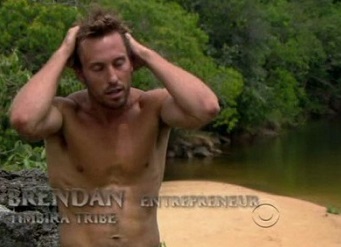 OMG, his hair!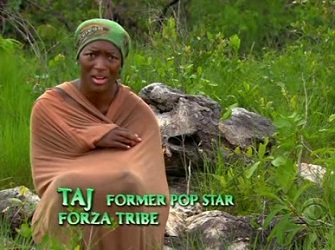 OMG, his drama!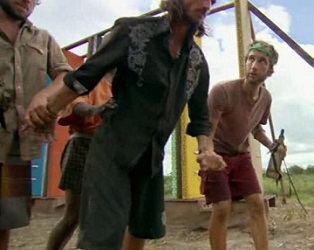 OMG, his back!




He was the Steven Seagal-looking dude who the other players loved to smile evilly around.







And even Jeff Probst loved to openly mock.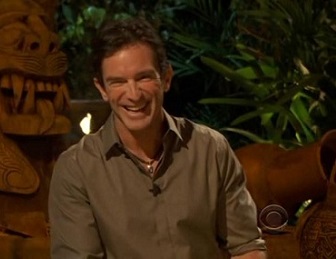 Coach, your whole shtick is ridiculous!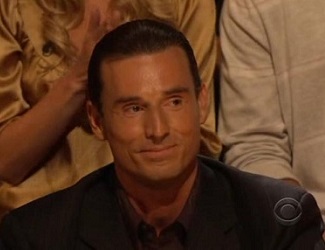 Coach lost his first game of Survivor, of course.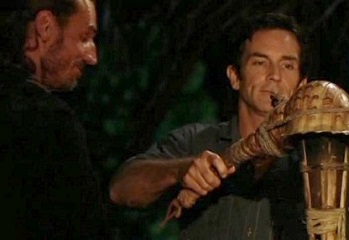 *smuff*




And then he lost his second game of Survivor too.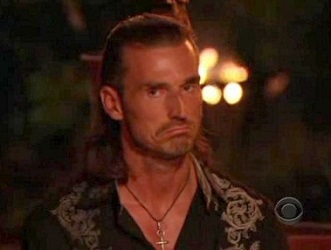 So many sads




And let's just say... the mockery didn't get any better the second time around.

In fact, in Coach's second season, the other players made fun of the guy even MORE.




Coach offers nothing to the tribe. He's a complete joke.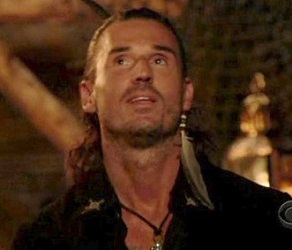 Oh, and also... motherfucker.




The mockery got SO bad the second time around, that it culminated in Coach finally breaking down and crying in front of his friend Tyson.

And Tyson had to advise him to stop doing so many Coach things.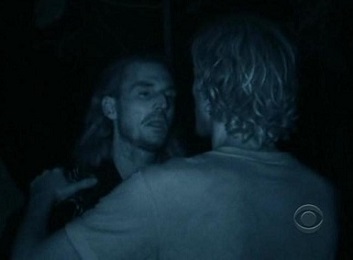 Stop wearing feathers in your hair.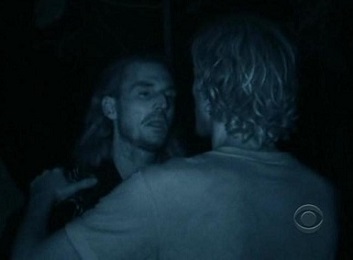 Stop claiming you're a turkey, and saying gobble gobble.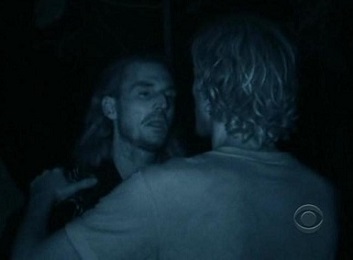 Stop bragging you once made love to a canoe.




Anyway... let's just say Coach didn't do any better the second time around either.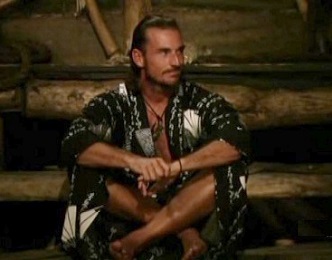 The esteemed first jury member, in his warrior muumuu




And after two ridiculously over-the-top failed attempts at Survivor...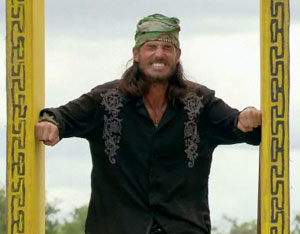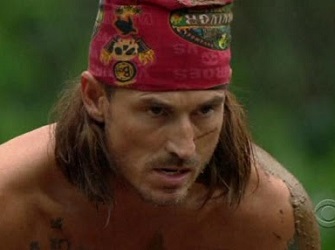 It's safe to say he could have used a bit of redemption.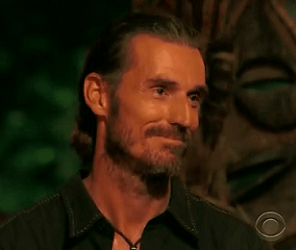 And that's where we stand going into the premiere of season twenty-three- Survivor: South Pacific.

A season that is about to become the ultimate story.

Of the ultimate redemption.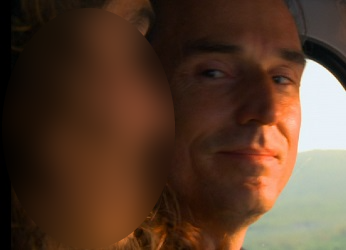 Coach Wade (right) with friend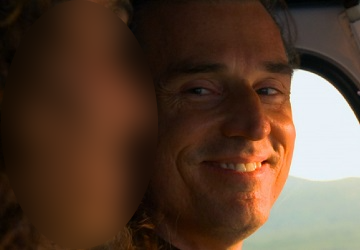 He's back




So the story starts.

And right off the bat, Jeff Probst explains what we are going to see.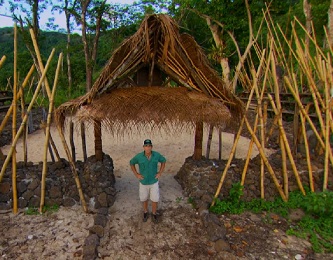 LAST SEASON, WE WITNESSED COMPLETE DOMINATION BY BOSTON ROB!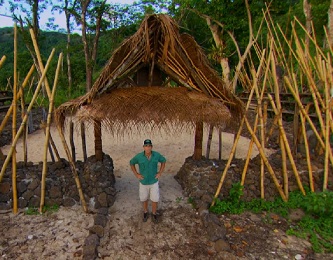 IN A SEASON THAT I OPENLY FAPPED TO!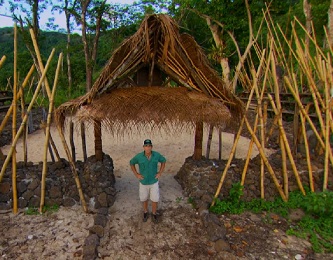 WELL THIS SEASON IS GOING TO BE EVEN BETTER!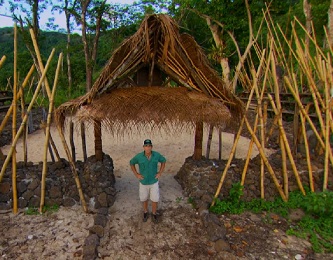 BECAUSE THIS ONE IS A STORY OF REDEMPTION!




And this is where Coach shows up.

To officially begin his journey of redemption.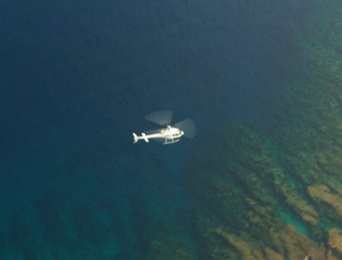 INSIDE THAT HELICOPTER IS ONE OF THE GREATEST SURVIOR WARRIORS OF ALL TIME!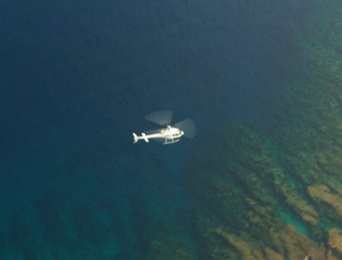 HERE TO FINALLY CLAIM THE PRIZE HE HAS BEEN SEARCHING FOR!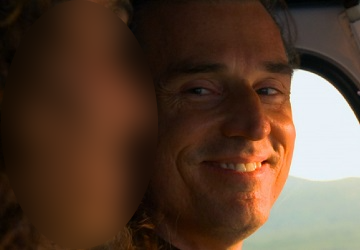 And this is where we get our very first Coach confessional.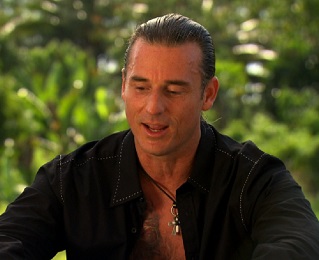 "I've played this game twice. I haven't been successful."




And how exactly does he plan to be successful this time?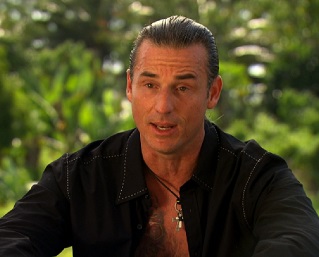 "This time, I'm trying to control my sense of self-righteousness. And judgement on the others."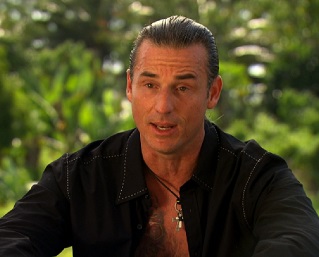 "I'm back because this is one more shot for me to prove to everybody that I can own this game."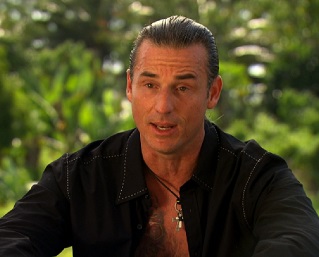 "And that it can be done with honor and integrity."




So anyway, there you go.

Coach is going to win this time, finally.

And best of all, he is going to do it with honor and integrity.

The way it is supposed to be done.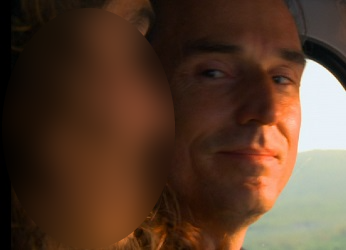 And this time around, nothing... and I mean NOTHING... is going to stand in his way.




So Coach arrives in his own personal military helicopter.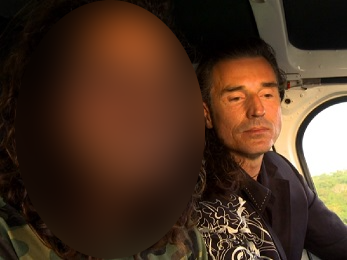 Which is designed to drop him a couple of feet from the ground, up in the Peruvian border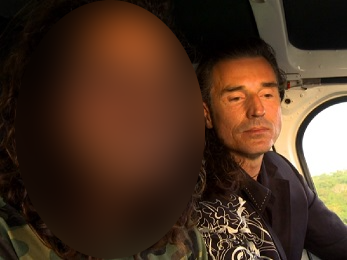 And it was no cost. In case you were wondering,

Brendan

.




And of course, the players below are in awe of the legend who is about to show up in their game.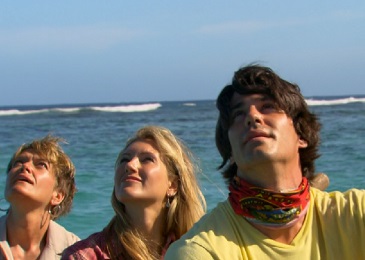 Who's that guy doing Tai Chi on the side of the copter?




And a few minutes later, Coach meets his new competitors for the very first time.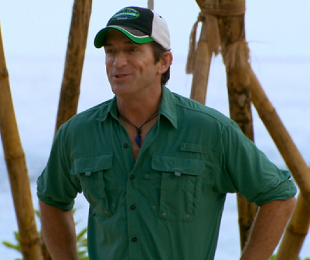 Welcome guys, to the twenty-third season of Survivor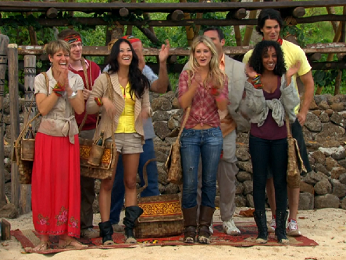 Yay!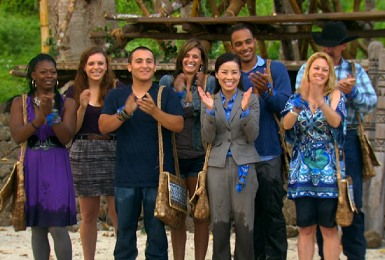 Yay!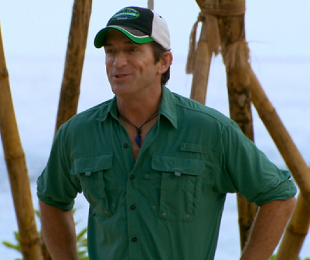 This is a game of courage. It's a game of cunning. It's a game of charisma.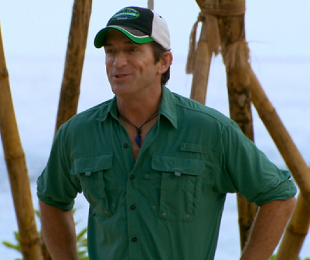 It is also, at this point, a game of returnees kicking the shit out of newbies.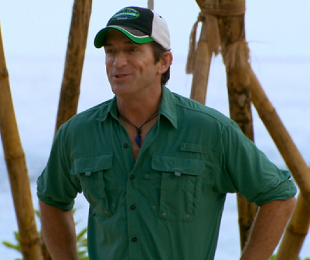 Wanna meet the guy who's gonna kick the shit out of you?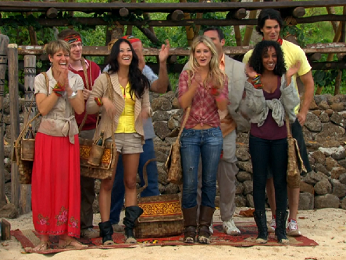 Yay! We like pain!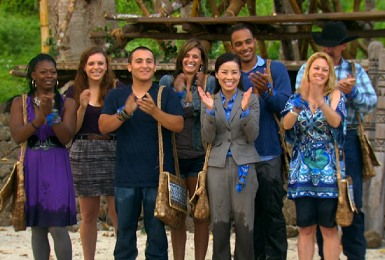 Yes! We're all masochists!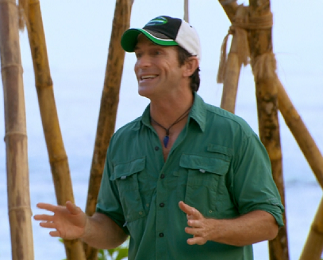 Alright. Here comes the guy who is going to dominate you, and is going to take all your airtime.




And with that...

Enter the Dragon Slayer.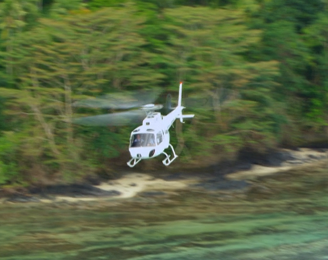 FUCK YOU BRENDAN, I DIDN'T PAY A CENT FOR THIS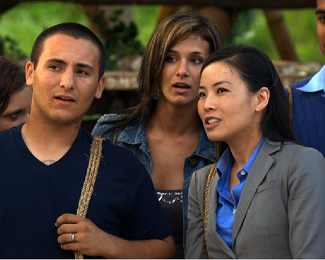 I wonder who it's going to be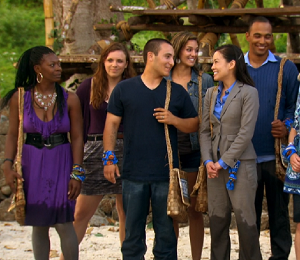 I sure hope it's not Russell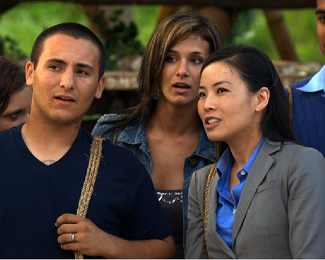 Yeah, the last thing we want is a huge camera hog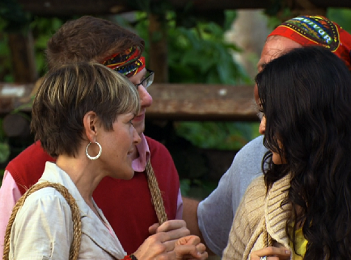 We're going to be excited for this guy, right?




So the helicopter lands...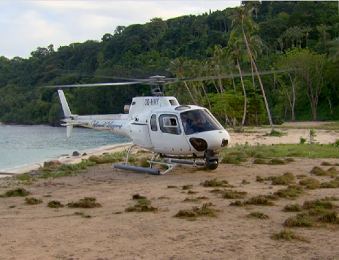 And out pops the guy who instantly becomes the new Boston Rob.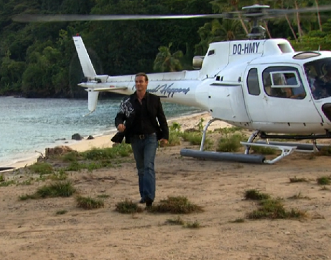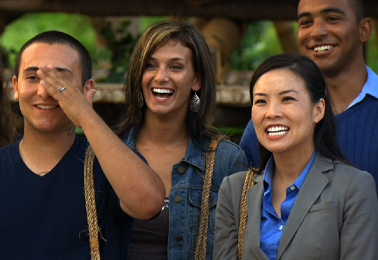 Oh shit, Fishbach was right, we gotta compete against Steven Seagal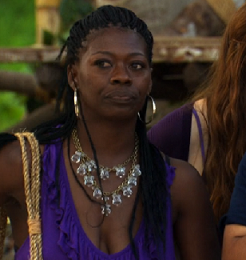 Oh hell no. Fuck that guy. Boop.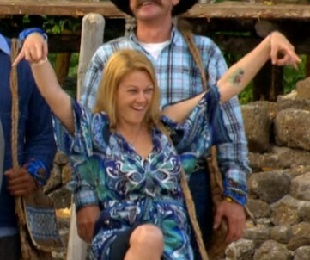 hwaaaaaa




Actually no, sorry. It turns out I was wrong about that.

Coach

isn't

going to be the star of the season.

It turns out there was ANOTHER guy in the helicopter as well.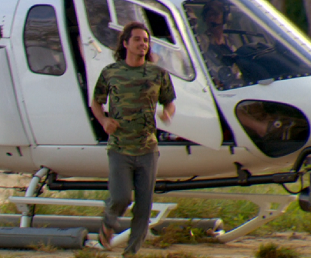 In fact, let's start over, and let's talk about him.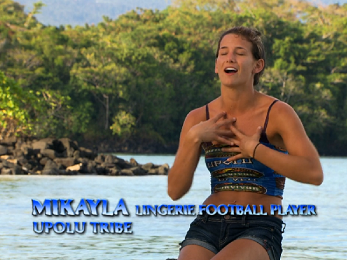 Ozzy!







Continue on to The Story of Ozzy