The Funny 115
---
Sandra Jesus-Twine
"I can get blasphemous too, what the fuck?"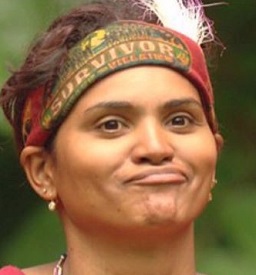 Created by:
Spencer Wilson, Adi Heller, Mario Lanza, Nicholas Allan Tate,
Brian Michael Scully, Aaron Conn, Joshua Muir, and Vic Shuttee
---



Backstory:

This was a collaboration between several people in my private Facebook Survivor group, Zoe's Lobster Shack. One day, Spencer Wilson came up with the idea of putting a Sandra quote over a picture of Jesus, and we all thought it was hilarious. Then we all started doing it. Pretty soon, we came up with so many funny ideas that I decided to post them all here on the Funny 115 so people could see our favorites. Enjoy!


---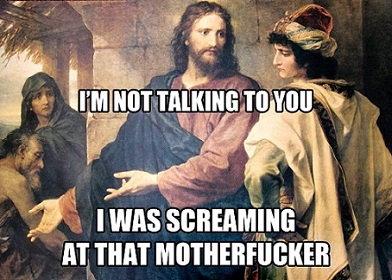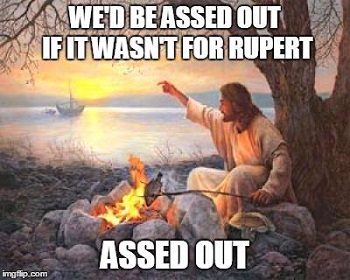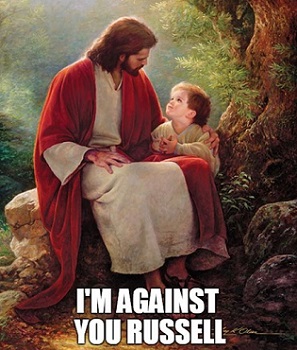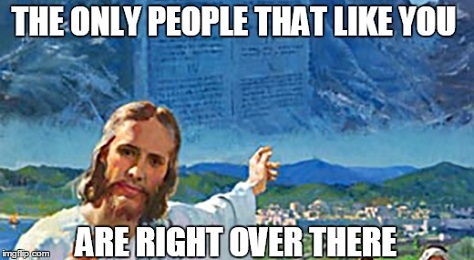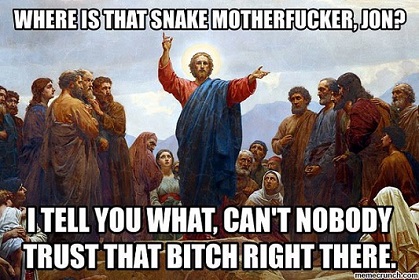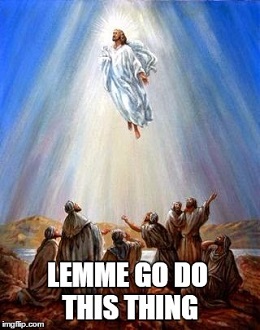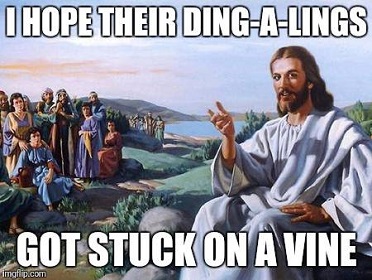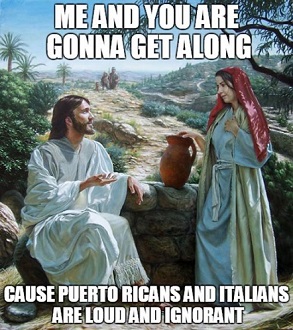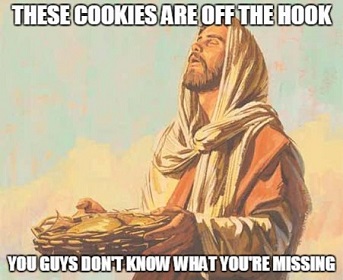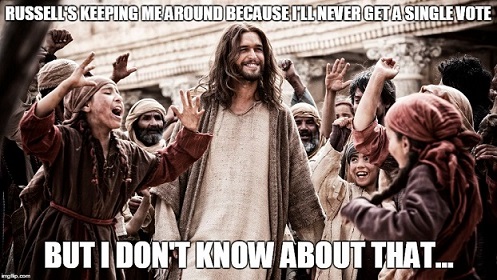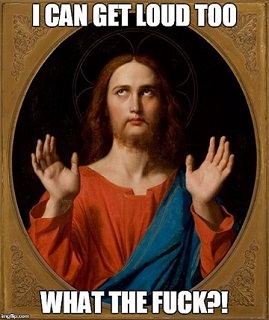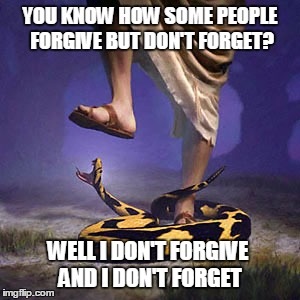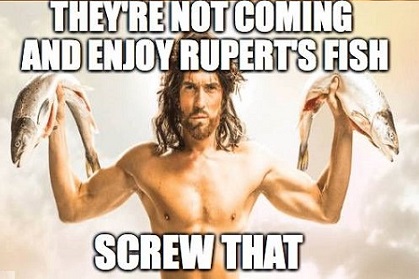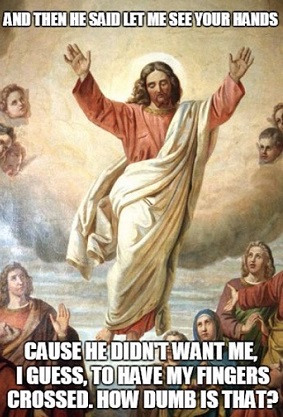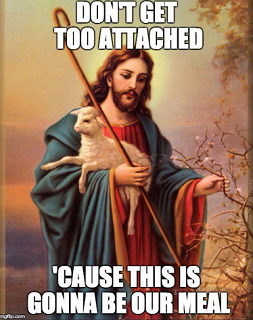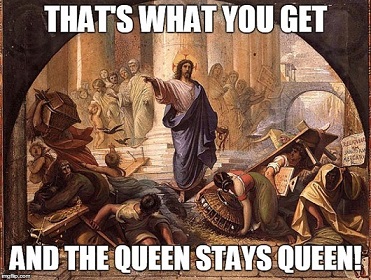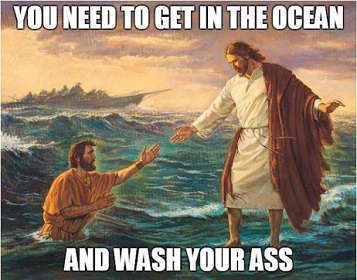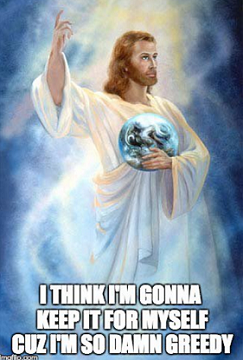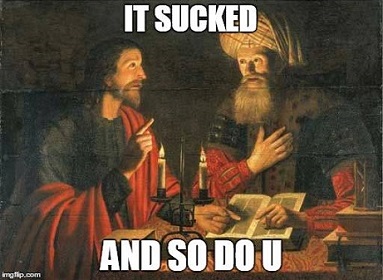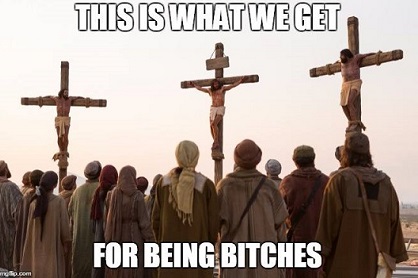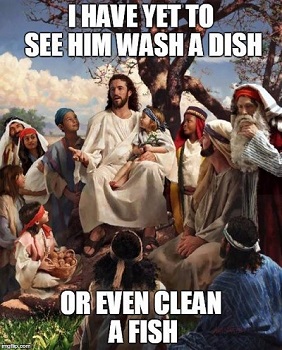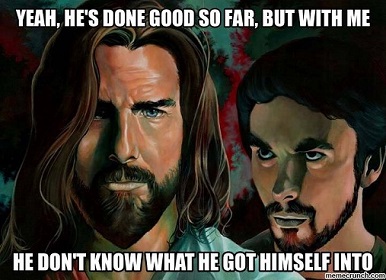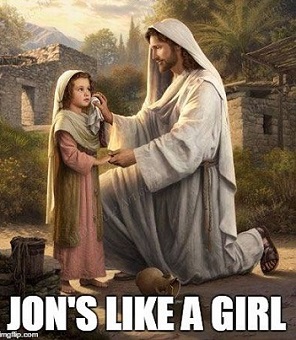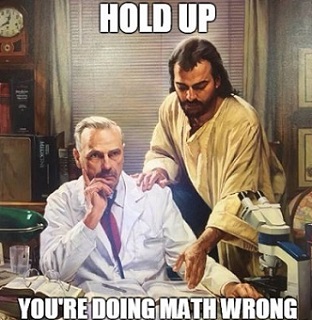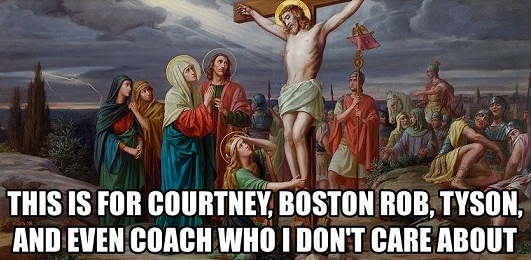 =